Your Very Own Domain Uptime Monitor Website
You can now have your very own website monitoring website like the big guys from uptimerobot, pingdom and uptrends for a yearly price and it's up to you to bill your clients however you want. You are billed only everytime someone orders a service from you.
Start Selling Website Monitoring Services in 60 mins! and You have option to enable built-in affiliate program.
THIS COULD BE YOUR LIFETIME WORK-AT-HOME WEBSITE!
Anyone who has a website or server needs monitoring. Explore this untapped and highly profitable market! Sell website monitoring with our reseller program, to website/server owners, programmers/developers, system/network administrators, web designers, business owners etc.
Private Label
Use your own domain or subdomain
Use your own logo and identity throughout the website and email
Use the ready-made full content website or display just a simple login page
Changable website theme and customizable creatives (CSS, fonts, colors etc)
Demo
Billing Automation
Full integration with PayPal and 2checkout
Clients pay on the website and receive service instantly without contacting you
Receive payments from clients in the currency of your choice (USD, CAD, GBP, AUD, EUR etc)
You can also use any external billing system of your choice with some programming
Other Features
Demo, free trial & free accounts for your clients
API is available for custom billing implementation
Multi-tier reseller system - you can have your own resellers, they can have theirs too and so on.
Possibility to have your own webhost ranking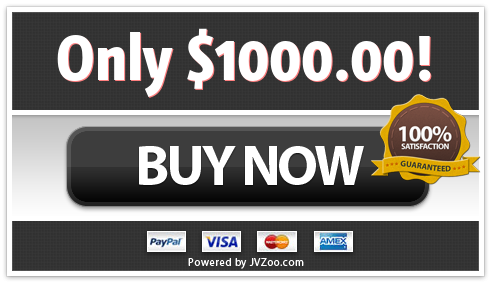 Not yet a member? It's FREE to list Unlimited Products. Consider joining below: