Rapid Email Marketer Business - Business
Rapid Email Marketer a web based mailer for business email marketing. It is a web based application and you do not have to sit in front of your computer while sending a profitable email campaign or you don't have to think about SMTP server as it is already built in and ready to go.
Rapid Email Marketer, all in one webmailer that handles all email marketing task for you. Simply, load your list, create a campaign and start sending it and forget about it. Rapid Email Marketer will send that campaign in background while you don't have to present in front of your PC. No software to download and everything in one box.
You will get a complete VIP SMTP Server with Rapid Email Marketer installed. Just load your list and start sending mail.
Automatic Bounce detector that collect bounce and remove bounce email from your list.
Check message content for spam keyword and remove them to ensure inbox delivery.
Easy unsubscribe management and spam filter compliant webmail version of sent campaign.
Send email in any language include attachment.
Built in automated email tracking.
Detailed email sending reports includes click through rate, bounce, unsubscribers, e.t.c.
Unlimited auto responders to maximize your email marketing efforts.
You will have the following:
20,000 emails per day
2 GB Memory
2 Rapid Email Marketer Server
Full Admin access
Create Unlimited Users
Set user based quota for reselling
Inbox Delivery Not Guaranteed!
POP/IMAP access
* * * * *
Renewal U.S.$463.00/per month
Screenshot:
Pay Now:
(Please kindly allow up to maximum of 7 days for the actual product delivery)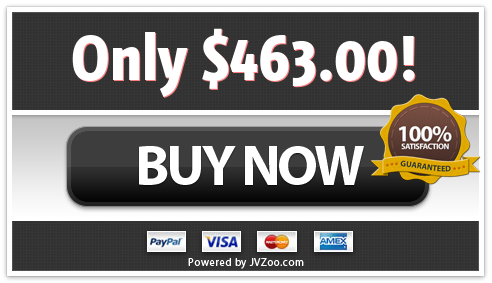 Not yet a member? It's FREE to list Unlimited Products. Consider joining below: